Engine Types and Common Rail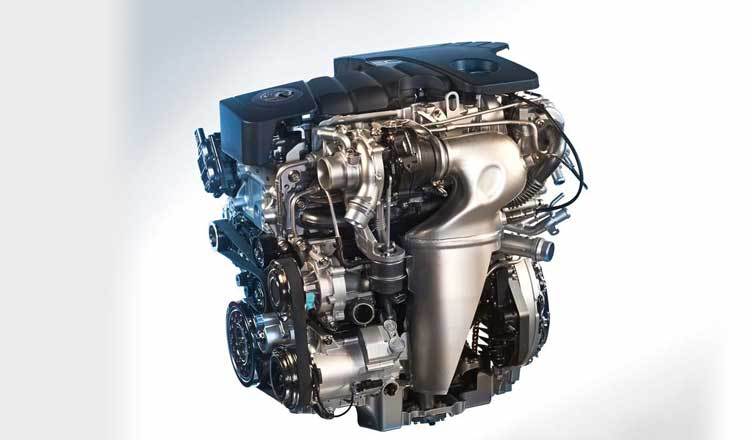 One of the most common designations you will find on a car refers to Common Rail direct Injection. This is a system used by most manufacturers to inject fuel into the engine. The appeal of the system is that it helps to reduce emissions and engine noise. There is an insightful guide to common rail direct injection systems over at the Swedespeed site.
Different car makers have different designations for this type of system. Some of the most common variations used by manufacturers are:
CRDi – Common rail direct injection, used by Kia and Hyundai.
CDI – Common-rail diesel injection, used by Mercedes-Benz.
CDTi – CDTi is the Vauxhall variation of this system.
d – The lower case "d" is used by BMW (for example 330d).
HDI – Citroen's version, stands for High Pressure Direct Injection.
i-DTEC – Honda's version, stands for Intelligent Diesel Technology Electronic Control.
TDCi – Ford's version, stands for Turbo Diesel Commonrail Injection.
TDI – Volkswagen's variant, stands for Turbocharged Direct Injection.
There are a huge variety of different variations on the Common Rail theme. Wikipedia has a list containing more variants used by less popular manufacturers.