By Invitation Only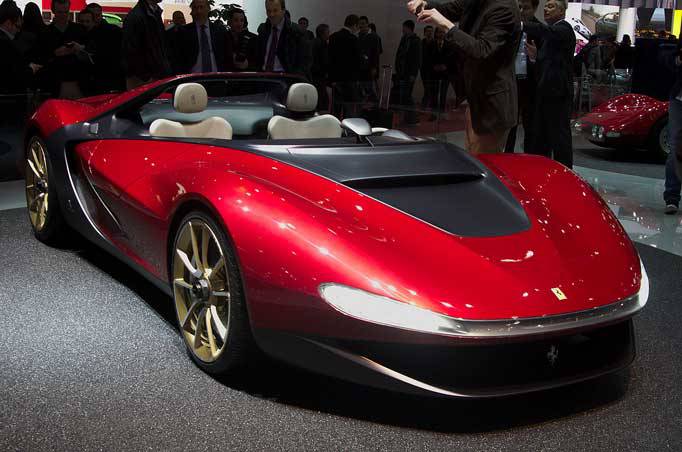 Away from the ownership news, details of Ferrari's new strategies have been announced. Now wealthy car collectors will be able to buy one-off cars that will cost millions, yet be entirely unique.
Recent example was the Ferrari Sergio. Produced in partnership with renowned Italian design firm Pininifarina, only six of the Sergios were built at a cost of millions.
Having capped production at just 7,000 cars per year to ensure demand exceeds supply, Ferrari are now moving further towards bespoke cars. The lure of having a unique Ferrari will surely get many millionaires excited.
What affect the sale of Fiat's stake in the company will have on these services remains to be seen.
More from Creditplus:
Creditplus Car Review: The Citroen DS3
Racing Round Up – Ogier Clinches the World Rally Championship
Car Finance Facts September – All the news from the car industry.