5. The Ford Model-T was only available in black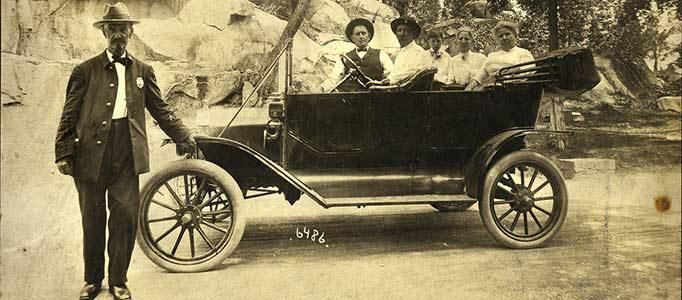 The Myth: You've heard this one, everyone has heard this one. It goes a little something like this: An old timey perspective model-t buyer visits Mr Ford and asks what colours the car is available in, Mr Ford responds "You can have it in any colour you want, as long as it's black".
The Truth: This is a difficult one because there is an element of truth in it, in that in Henry Ford's biography there is a section as follows:
Therefore in 1909 I announced one morning, without any previous warning, that in the future we were going to build only one model, that the model was going to be "Model T," and that the chassis would be exactly the same for all cars, and I remarked:
"Any customer can have a car painted any colour that he wants so long as it is black."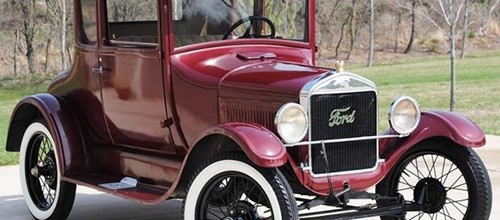 I hear you, I hear you. You are saying "Come on Luke, it says it right there, from the man himself no less! It's clearly true, you idiot!" Well I say, hold your tongue good sir/madam, let's take a deeper look. Ford did indeed make the car in only black for a time; they were experimenting with quick drying paint that was only available in black, so when the autobiography was published in 1922 this statement was true. However, the Model-T was produced in a variety of colours, including red and green, when it first started rolling off the production line. Then in 1926 they stopped using the quick drying paint and resumed producing coloured models, so really there was only a brief period in which the car was only available in black.
Yes. You did indeed just get a knowledge bomb dropped on you.