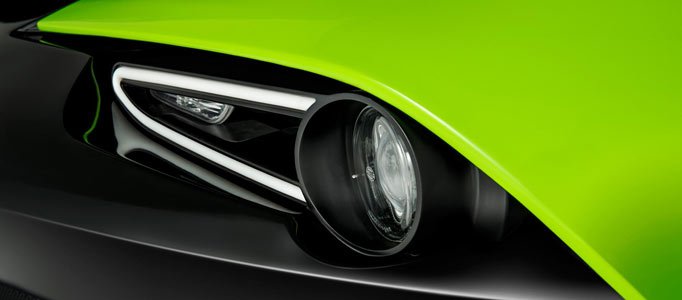 The other aspect of this quirky little car is affordability and we don't just mean the price, while not exactly 'cheap' it is great value for that kind of performance (which rivals that of  the Ferrari 458). The E10 S is priced from £29,995 which is an increase of £5,000 on the standard E10 but the nice thing is that Zenos has built it so that it will be cheap to maintain which is most thoughtful of them.
If you are looking for an affordable track day car that you can also take on the road and want something other than the KTM Xbow or a Caterham then this might be for you and it should be available early next year!
Why not check out some of our other Motoring News blogs!
Leadked photos of brand new Aston Martin Lagonda