Performance: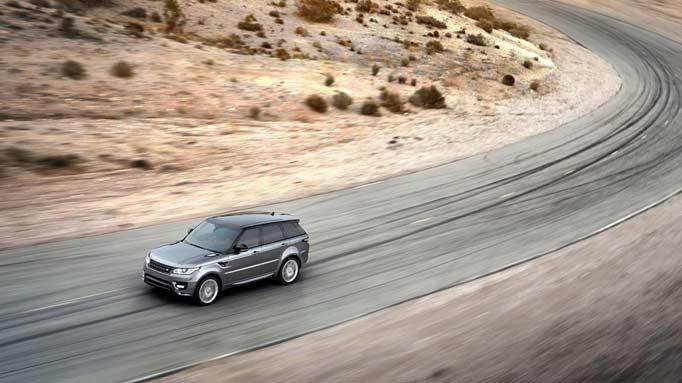 Whilst not as fast as the BMW X5 or Porsche Cayenne, the Range Rover Sport will still give you enough power, even with the smaller 3.0 litre engine. A number of sport upgrades are available, so if you want a bit more oomph from the car, go for one with the "Dynamic" option. Most popular is the 4.4 litre all-aluminium Jaguar AJ-V8 engine which gives 390BHP, increased torque.
If you are desperate for that little bit extra power, seek out the specially tuned SVR option. 542BHP on a 5.0 litre V8 engine, the fastest Range Rover ever gives 0-60 in 4.5 seconds, with an electronically limited top speed of 162mph.
No matter what engine size you choose, the Sport is an easy drive, not too heavy on the steering wheel and feels quite agile when turning. For a 4×4 of this size, the Sport is also relatively quiet when in motion with not too much road noise seeping in from the outside.