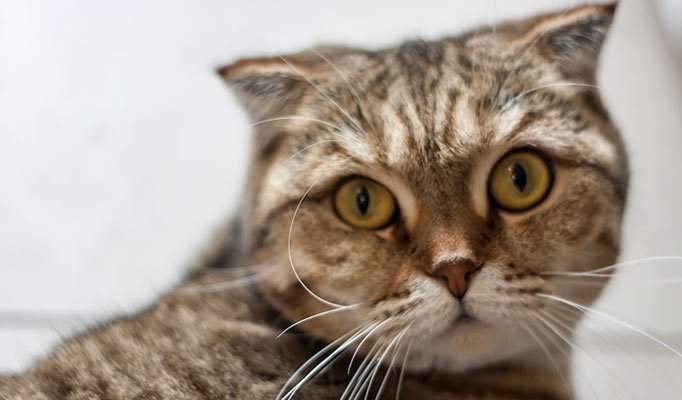 You suck, Keith. Get lost.
Have you actually ever known someone, by known someone I mean the real sense of the word, who got in trouble doing this? Of course not. The police can't tell you what to wear on your feet. That's the job of the fashion police! Wahay!
No seriously now, come on, there is no law governing what you can wear behind the wheel, however, common sense should probably give you an indication of what you should and shouldn't. You might technically be allowed to wear flip flops, but should you? Probably not. They are prone to sliding about on foot which isn't going to help your control of the vehicle.
Jelly shoes? I wore these once, when I was five. I'm not here to judge fashion, but I'm going to anyway, you shouldn't be wearing these as an adult. Unfortunately we have seen a resurgence of these for adults and they tend to feature a very thick sole which is not ideal for driving. You need to be able to feel the pedal and where it is in its travel range. Not the best footwear for driving.