1. Lotus John Player Special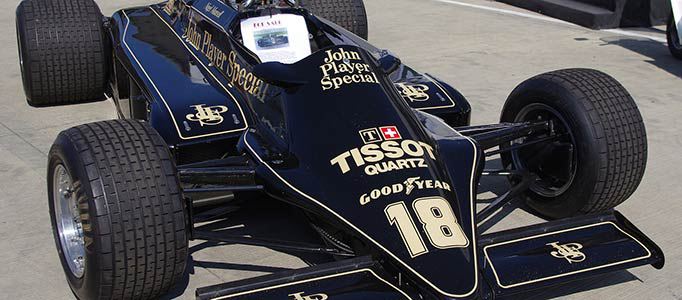 Photo: David Merrit
My absolute favourite livery, it is so simple but so effective. Lotus have had some really great colour schemes on their cars but this one is the best in my opinion. Black racing cars look great on the track, something about the black makes them looks very menacing and I can only imagine it looks even more menacing if them are coming up in your rear view mirror.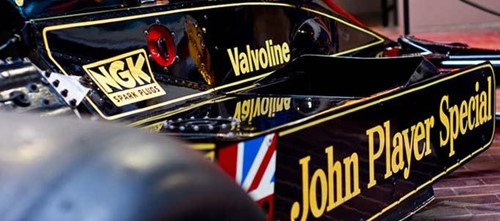 The Lotus F1 JPS car is an all time classic and the most recent Lotus livery is based heavily on it. I also love this livery because I had the original Lotus JPS car as a Scalextric so it plays up to my nostalgic side.
That's it then. That's all you get. Those are my favourite liveries, if you have any opinions or suggestions I would love to talk about it in the comments!
More racing cars? Of course. Sauber unveil their new 2015 F1 car!
Not enough? Here is even more. McLaren-Honda reveal their MP4-30 for 2015 season!
Less motor sports? Sure why not! How about a guide on how to ready your car for that baby that's on the way?