Here at Creditplus, we know that getting everything ready before a new baby arrives can be a tough prospect. One thing that often gets overlooked is the car, but it is vitally important that your car is ready to welcome your newborn into the world. To help you prepare for the baby's arrival, we've brought together some handy advice blogs to inform you of all you need to know. That way you can focus on the things that matter – making sure your baby is safe and secure when driving in your car.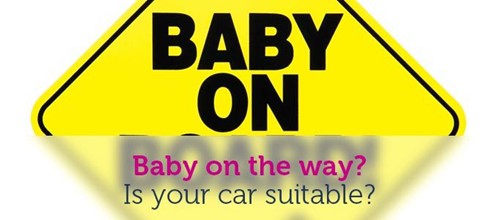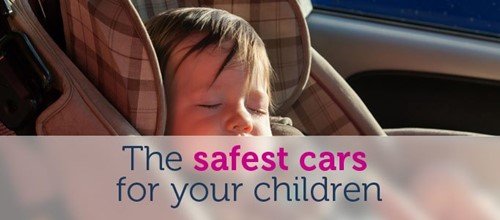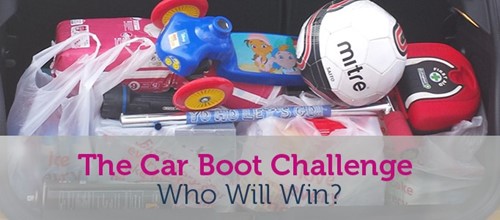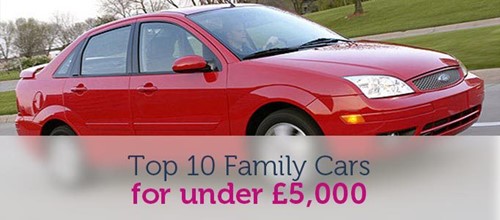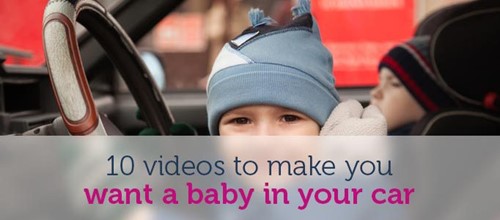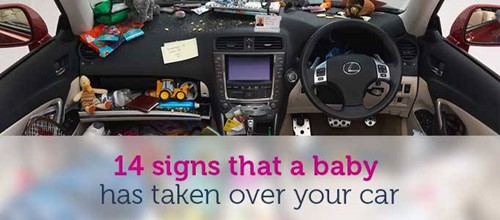 Thinking of changing your car for the new baby? Creditplus have a range of car financing options available to suit all financial circumstances. We can find and fund a car for you, or provide finance for a car you already have your eye on. Our online decision will give you an answer on your finance options within minutes.
Apply today and start on the road to your new car.
Have some questions? Visit our help and advice centre for all you need to know about car finance.
Want to search for a car? Then use our car search tool to find the right car for your family.