So which Premier League footballer is trying to flog his motor?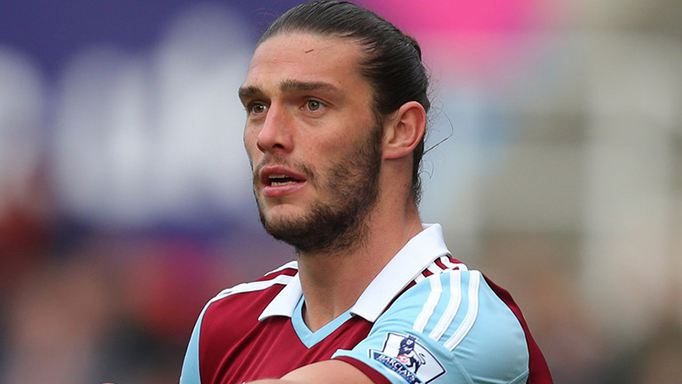 Yes, Andy Carroll has put his 2011 Land Rover Range Rover Onyx Edition up for sale. Available for £37,990, you can earn a little piece of the premier league footballer lifestyle. 37,000 miles on the clock, this automatic 4.4 litre diesel comes with all the luxury accessories and optional extras that are just a small additional cost for a top footballer.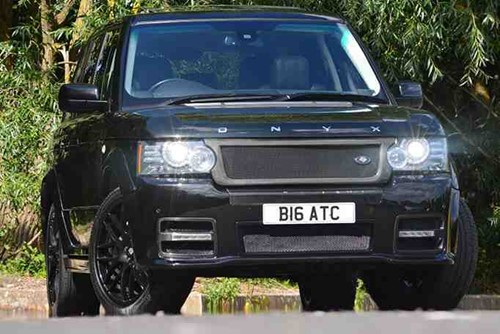 The sale price of £37,990 is just under half of Carroll's weekly wage. Estimated to be on £80,000 per week, Carroll would only have to work for 4 days to earn enough money to buy the car he's selling.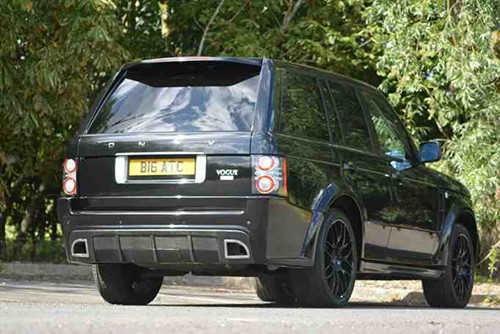 Unfortunately the description doesn't say how careful a driver Carroll is. There's not a lot of mention about the care Carroll has taken, the usual car dealer spiel sadly missing. Just a comprehensive description of all the features on offer.