Ford Mondeo: The Wildcard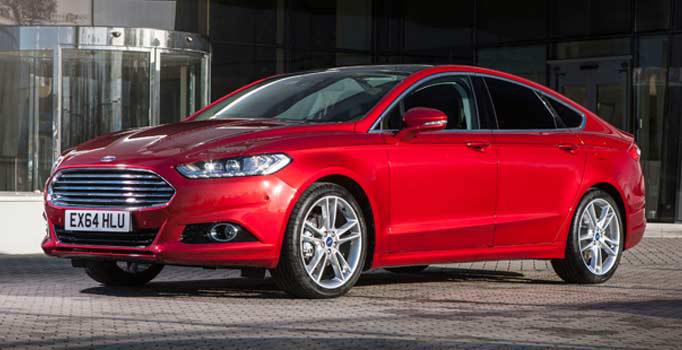 Price: From £20,795
Available on finance from £286 per month (new) or nearly new/used.
You may be surprised to see the Mondeo on the list. True, it doesn't have the same reputation as the other cars but the Mondeo's blue badge should not put you off straight away. Not only is the Mondeo one of the most reliable cars on the market, its lower price means you can choose a higher spec model and get all the accessories and gizmos you want, without splashing out the same amount of money.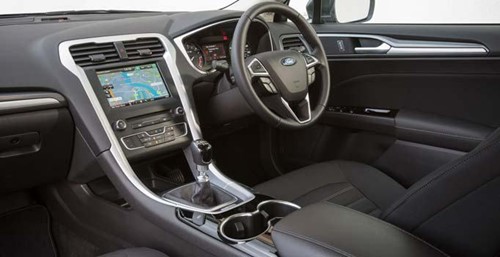 The Mondeo is also a delight to drive, dismissing its image as a rather staid family car. Excellent and responsive handling make the car fun to drive, with the car not feeling cumbersome. Parking is a little awkward sometimes, but with the extra accessories you can afford, the technology is available to resolve this issue.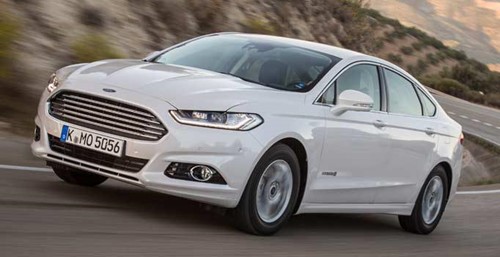 "Fantastic! It's smooth, gear changes are great and I can drive 3-4 hours without becoming uncomfortable. It really does make for an enjoyable drive. Again, the only down-side is sometimes the fuel injection lacks a punch."